Save the Date | Renaissance final event - Good ideas for your energy community | 19th October 2022
View in browser
19th October 2022 | 9:00 - 17:00 CEST | Brussels
save the date
Dear Madam/Sir,

we are happy to invite you to join us in Brussels on the 19th of October 2022 from 09:00 AM and participate to our:
PROJECT FINAL EVENT - Good ideas for your energy community


The time to share broadly results and experiences with our community of followers has come, join our final event in Brussels! Take the opportunity to meet all our partners, external stakeholder group members and other members of future energy communities. As usual, we will find a balance between presentations, keynotes and free interaction, to ensure there is time for you to explore and get engaged in discussions around the project approach and results. Last but not least, we are organising several interactive sessions, from more technical ones to board games.
The event will take place at:
BluePoint Brussel
Bd A. Reyers Ln 80
1030 Brussels

If you haven't done it yet, please register to our event by th 14th of October in order to ensure you have a seat reserved, especially a spot in our final group picture!

Agenda

09:00 - 09:15 | Welcome

09:15 - 09:30 | Project Introduction by the Coordinator prof. Thierry Coosemans
09:30 - 09:40 | Keynote speech by Achille Hannoset - DG Energy
09:40 - 09:50 | Expert Keynote by Andrzej Rajkiewicz - NAPE Poland
09:50 - 10:30 | Live tools presentations by Vub, Certh, Ikerlan and Deep Blue
10:30 - 10:45 | "Blockchain solutions for LECS", a pecha-kucha session by Bax&Co, Certh, Circe and Ikerlan
10:45 - 11:00 | Coffee break

11:00 - 11:30 | European and international sites poster tour + flipchart games
11:30 - 11:40 | Wrap-up and Q&A

11:40 - 12:20 | Panel discussion "The challenge of data collection in flexible energy markets: H2020 projects compare experiences and lessons learnt" with:
Creators – Christof De Knop
Interpreter – Alfonso Bernad Montenegro
Interconnect – Lucija Rakocevic
iElectrix – Gemira Martinez
MUSEGrids - TBA
Renaissance – Shary Heuninckx
12:20 - 13:00 | "Voices from the field, a market landscape" open session with Federico Barbieri - EYEN and Duccio Baldi - Enco Italy"

13:00 - 14:00 | Lunch break

14:00 - 15:00 | "Can you RENew it?" a serious board game interactive session by Deep Blue

15:00 - 16:00 | Plenary, Q&A and group photo

16:00 - 17:00 | Goodbye cocktail
Stay updated and visit the project websites:
FIX THIS! If something is not working properly or for any other issue related to our communication send an email to info@renaissance-h2020.eu

Rebecca Hueting, RENAISSANCE Dissemination Team

Renaissance Project
Copyright 2020

This project has received funding from the European Union's H2020 research and innovation programme under the grant agreement No 82434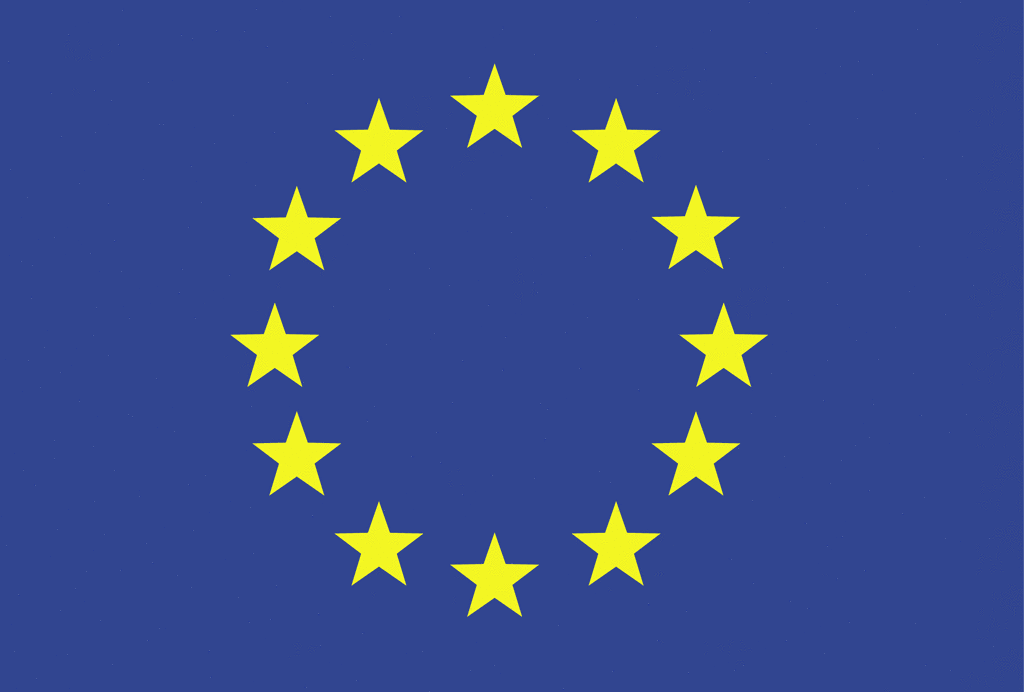 You received this email because you signed up on our website or gave us your consent to contact you during one of our events. You can withdraw your consent any time with no further explanation by clicking on the link below.
Unsubscribe