Participate to the 2nd run of the:
Social Acceptance survey on Renaissance solutions
Hi there!

in late 2019 the Clean Energy Package for all was published and during the spring 2020, while the RENAISSANCE project was still in the initial phases of its research and the Covid-19 outbreak hit us all, we collected more than 200 answers to our survey exploring the level of awareness and acceptance of Local Energy Communities across European countries.
Today we launch the 2nd run of the survey, aiming at reaching out for a higher number of European citizens! In particular, we'd love to involve those who live, work or study in our four pilot sites: Jette, Kimmeria, Manzaneda and Eemnes.


The survey has been translated in 7 different languages and will be available until end of January 2021. Please help us reach the target and send our results to the European Commission!
With our
Best Regards,
Rebecca Hueting, Margherita Minissi and Daniele Ruscio, research consultants at Deep Blue Italy - with the kind support of the whole RENAISSANCE Consortium

Need help?

Please contact me writing an email to:

or
Subscribe to our newsletter and receive the preview of the SURVEY REPORT in advance

Rebecca Hueting, RENAISSANCE Dissemination Team

Renaissance Project
Copyright 2020
This project has received funding from the European Union's H2020 research and innovation programme under the grant agreement No 824342.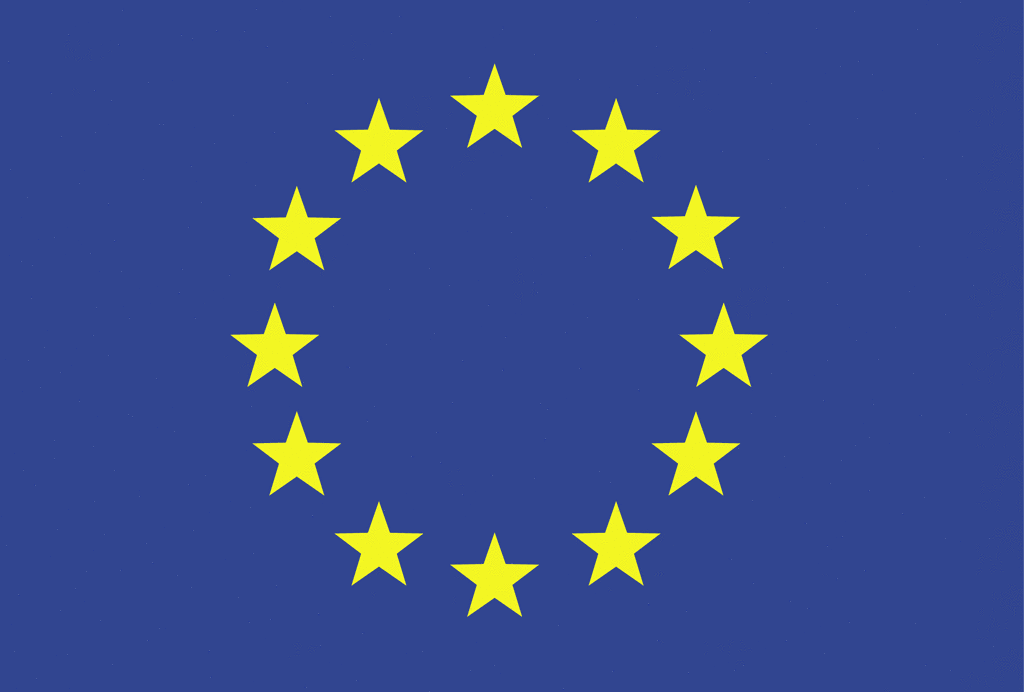 You received this email because you either accepted to be contacted by the RENAISSANCE project or a partner organisation reached you out by sharing this message. We do not collect your email address unless you authorized us to do so explicitly.

You can unsubscribe to this list at any moment
Unsubscribe